Jackrabbit TV Recipes using the SavingsAccount indicator
Recipes using the SavingsAccount indicator
| | |
| --- | --- |
| Last signal received | Recipe |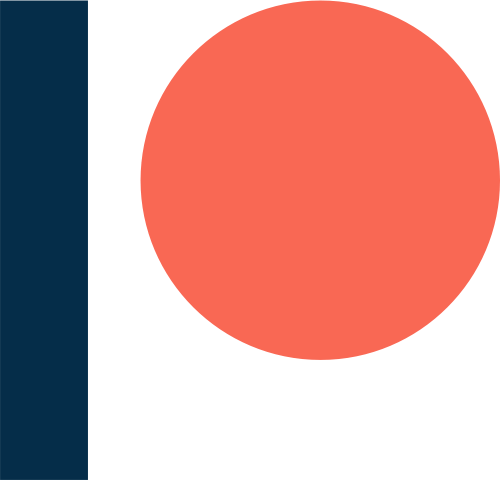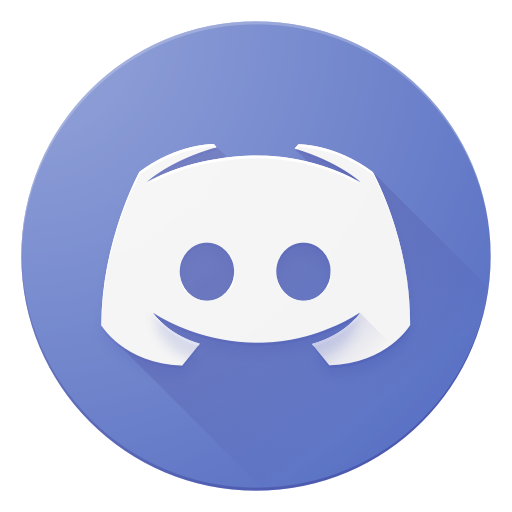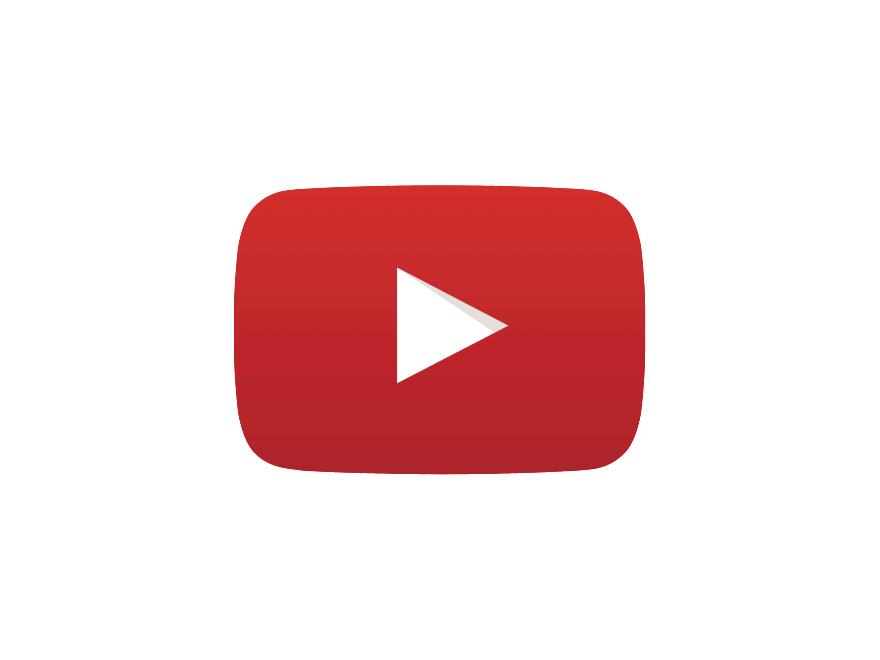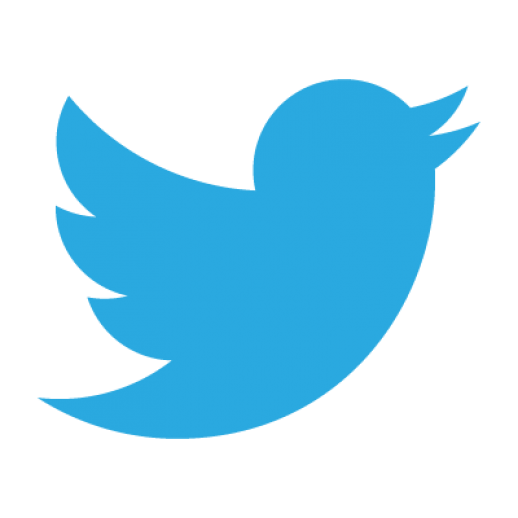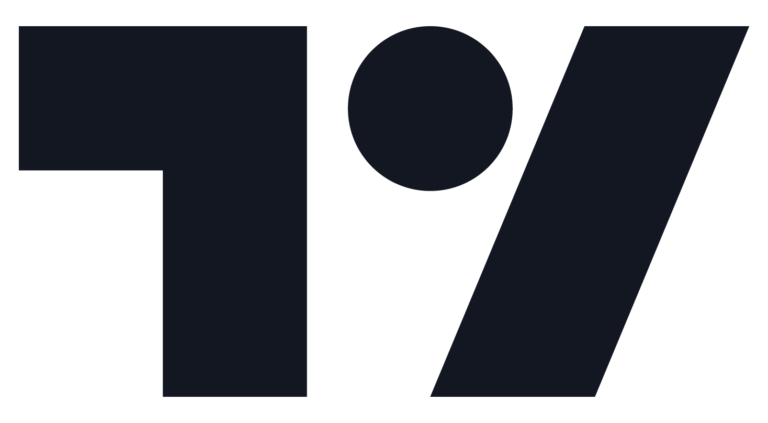 Previous Page | Return to RecipeList | Return to Main
All content is for informational purposes only. The content provided herein is not intended to replace or serve as a substitute for any legal, tax, investment or other professional advice, consultation or service. It is important to do your own analysis before making any investment based on your own financial circumstances, investment objectives, risk tolerance and liquidity needs.
All investments are speculative in nature and involve substantial risk of loss. The Company does not in any way warrant or guarantee the success of any action you take in reliance on the statements, recommendations or materials. The Company, owners, publishers, employees and agents are not liable for any losses or damages, monetary or other that may result from the application of information contained within any statements, recommendations or materials. Individuals must use their own due diligence in analyzing featured trading indicators, other trading tools, webinars and other educational materials to determine if they represent suitable and useable features and capabilities for the individual.
Past performance is not indicative of future results. Investments involve substantial risk. Any past results provided are intended as examples, resarch, and education only and are in no way a reflection of what an individual could have made or lost in the same situation.